Accelerating Business & Leadership Performance
Why

Spire Leadership?

Do you want to take your professional path to new heights, unlock your full potential as a leader, or drive your business forward by accelerating your sales growth and increasing your profits?

Spire Leadership is designed to build clarity, confidence, and conviction while preparing you for a new level of success and igniting your path forward.

With more than 30 years of executive leadership experience across the globe, Dan Schroeder, founder of Spire Leadership, combines executive coaching with business advising for a customized, solution-oriented process. His unique approach produces tangible results helping you solve your problems—and maximize your opportunities.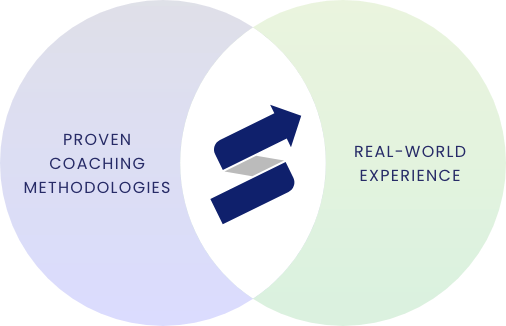 Our Services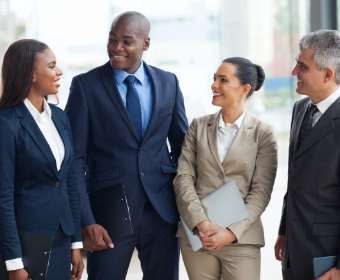 With Spire Leadership's unique combination of real-world experience from across the globe and a proven coaching methodology, you can build and sharpen the skills to transform your teams, your business, and your life. This solution for leadership growth follows Dan's five layers of success and is flexible to meet your specific goals—based on your current role and your innate strengths.
Learn More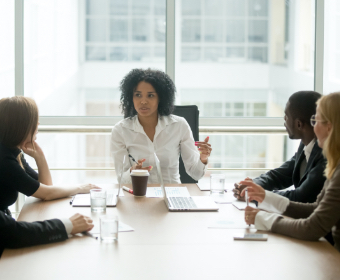 The Spire Leadership system, built on real-world experiences and successes, isn't a complicated spiderweb for you to untangle. Whether you need to refine your business strategy or want to grow your sales and expand your profit margins, it starts and ends with dealing with real issues and driving real results.
Learn More
Important Note: All services can be effectively delivered remotely.
Certifications & Associations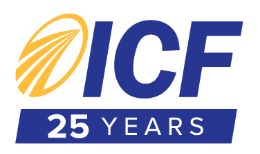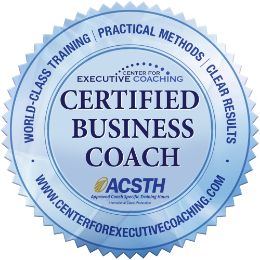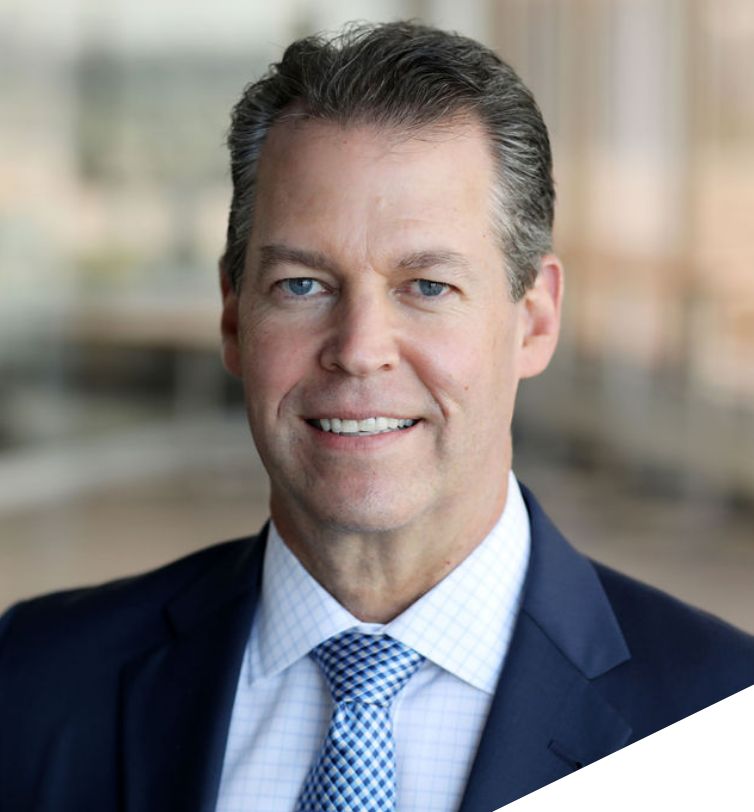 With more than 30 years as an executive and international leader in service and technology organizations across the globe, Dan has led businesses of all sizes, from family owned to multi-billion dollar publicly traded companies. Throughout his award-winning career he has guided hundreds of teams and thousands of individuals to consistently exceed their targets, maximize their development objectives, clarify their goals and add tangible value to their lives- both professionally and personally.
Today, Dan's vision for Spire Leadership is to focus on utilizing his real-world international leadership experience and translating it into solutions that accelerate business and leadership performance with customized coaching and advisory services for his clients.
Learn More